Meet the Team
BAC Labs
Founded by the love for BAYC and the opportunity to tell fantastic stories with a variety of beautiful characters, the BAC team is setting the standard for integrating individually owned NFTs into a bigger adventure. Our goal and primary objective is to bring value to this community and the NFT community as a whole, and push the boundaries of art & technology.
Mods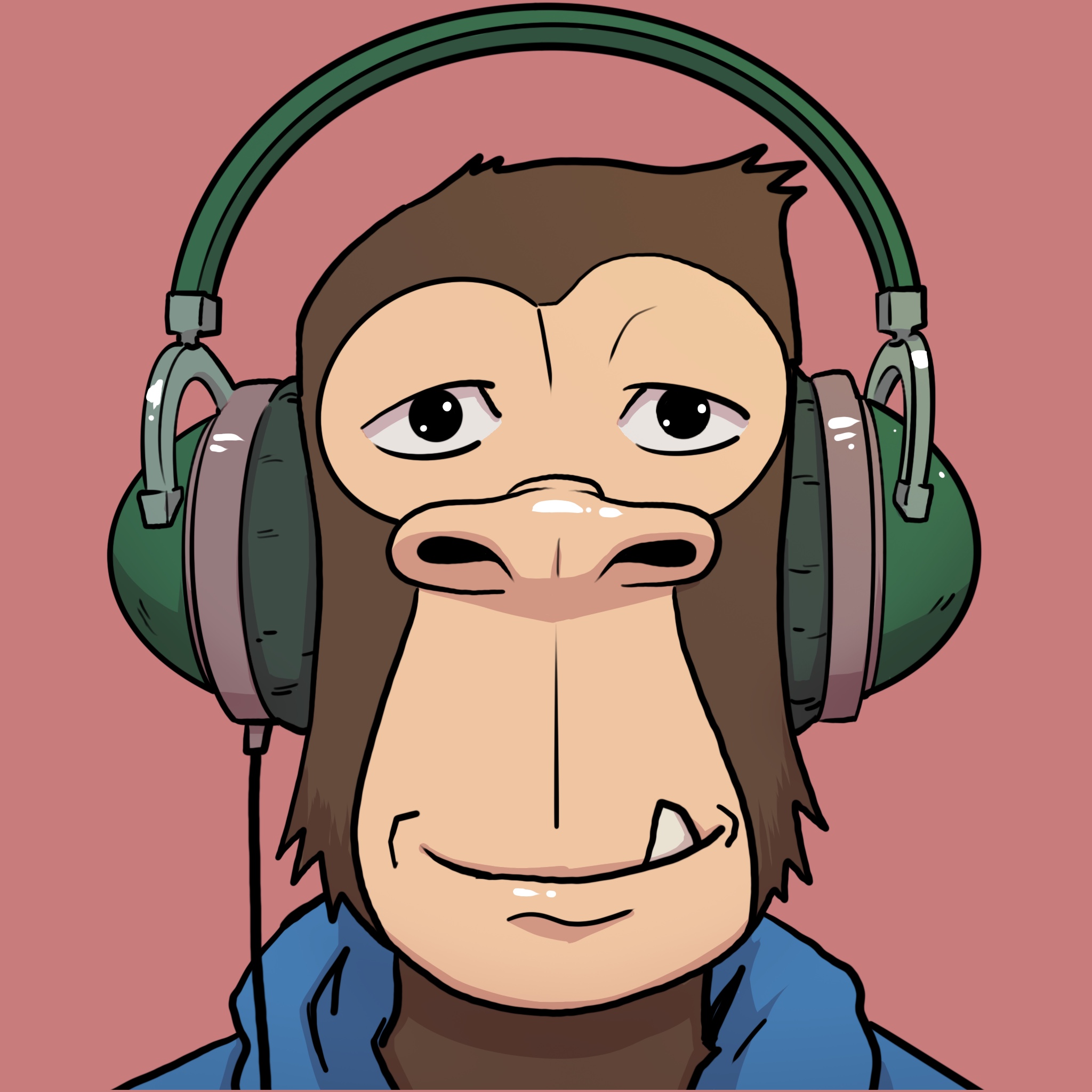 Nikhil
Mod
@MohantyLink
Nikhil has experience in project management and currently works as a customer success manager for a cyber security firm. He also doubles as a DJ on the weekends. He has a great passion for the mainstream adoption of distributed ledgers. Most involved in P2E concepts.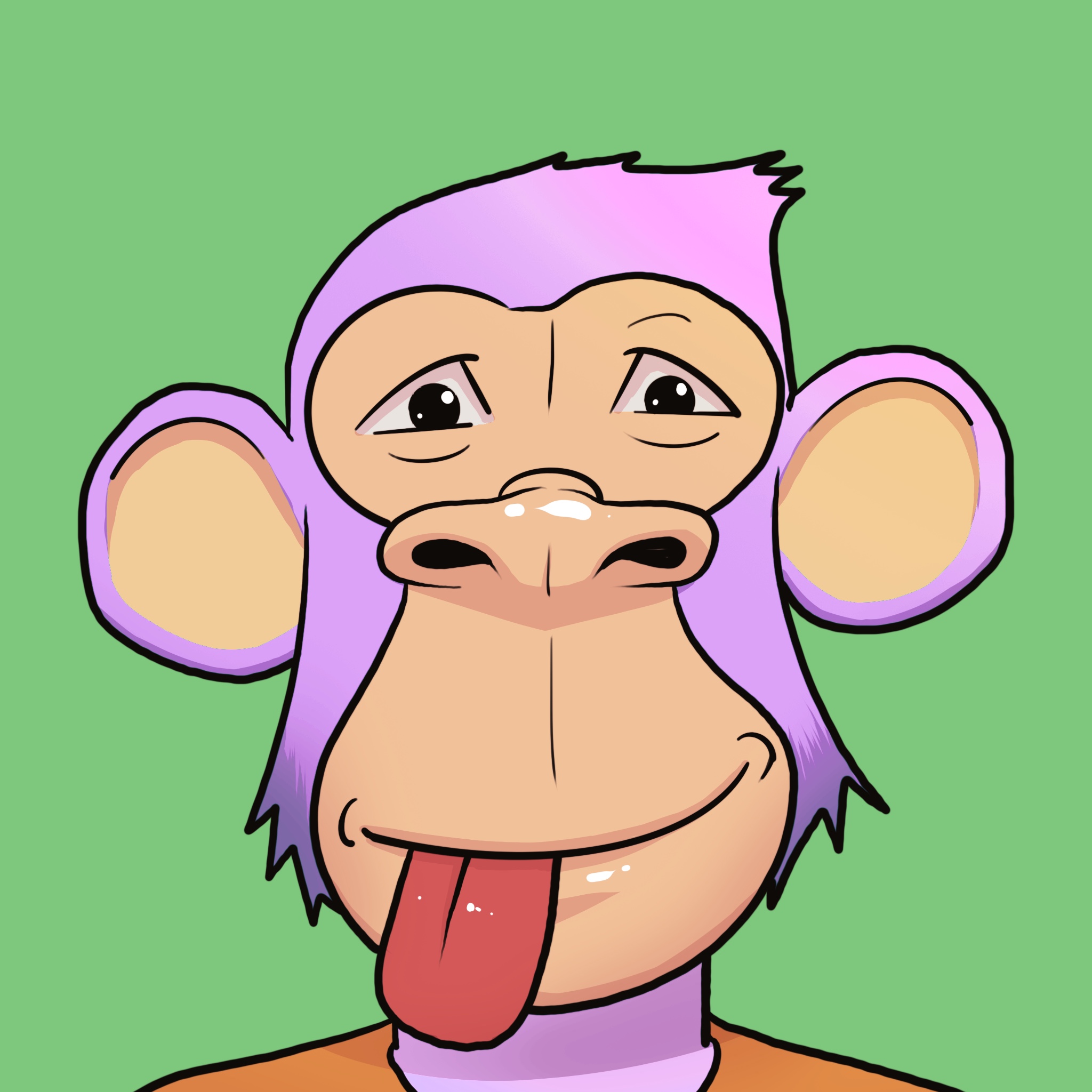 IcedNFTea
Mod
@IcedNFTea
Likes NFTs and tea. Big fan of the apes.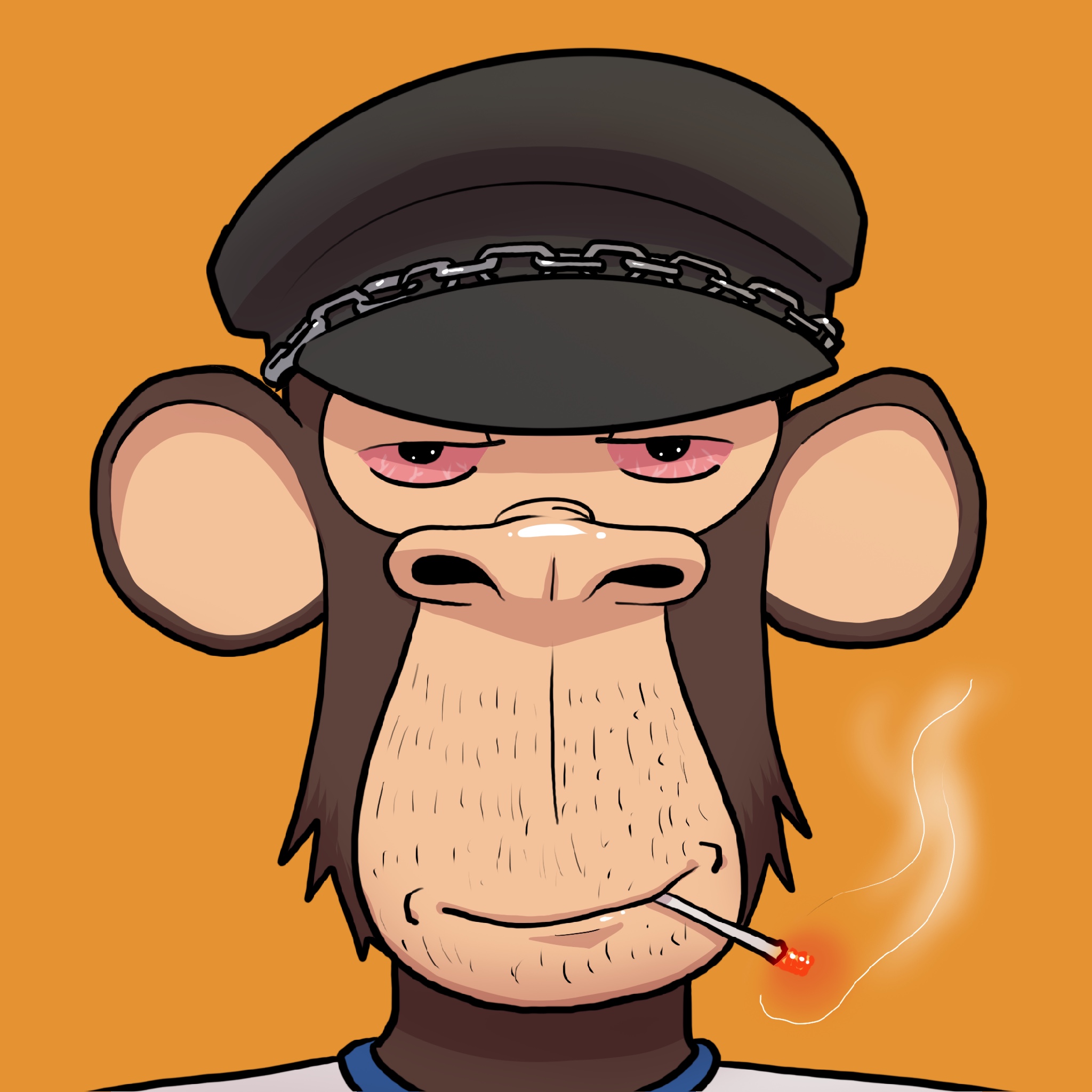 MaksNiko
Mod
@MaksNiko
Loves the sea and web3. Coffee addict.