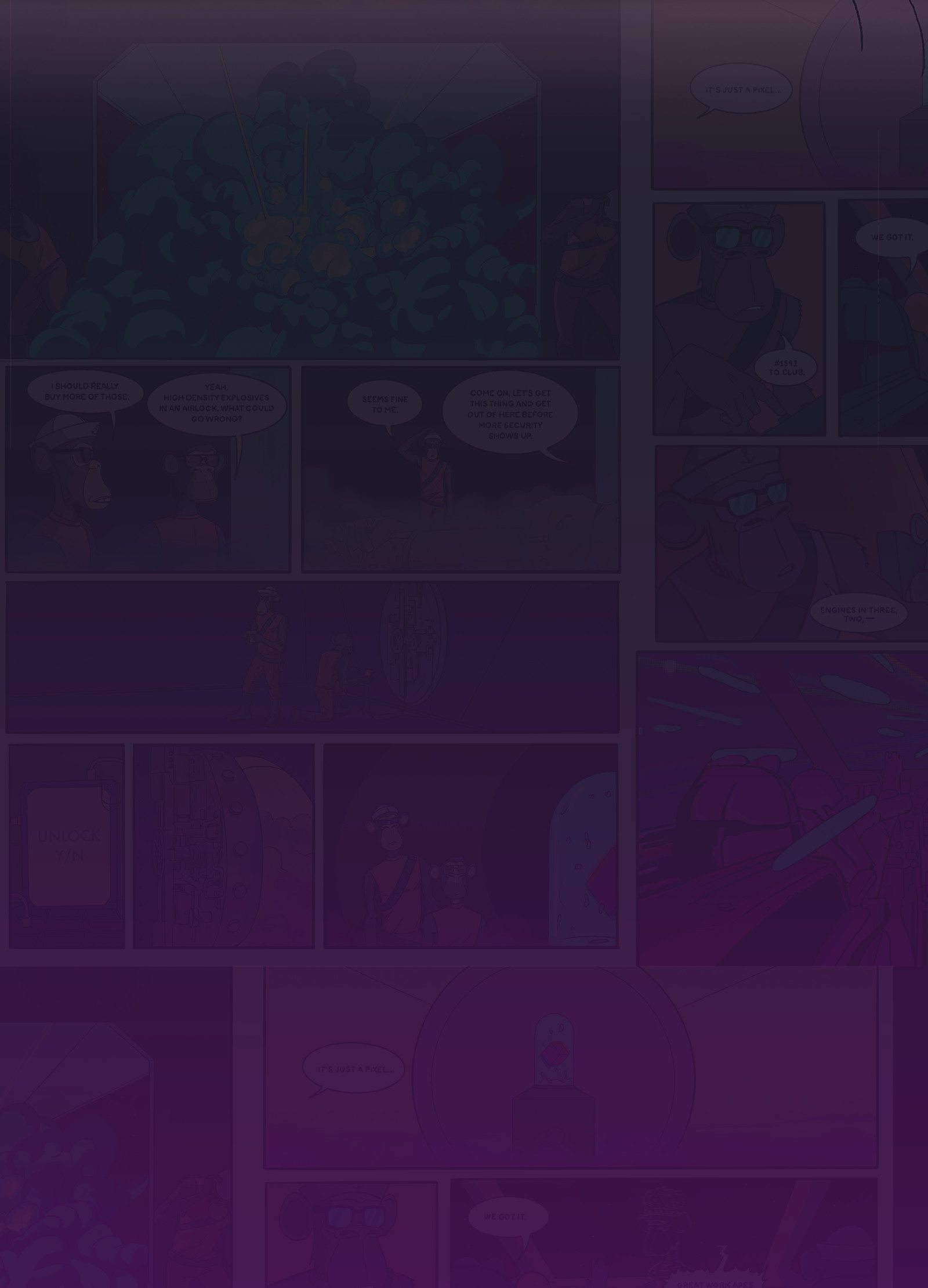 BAC: WHAT YOU GET
Like no other NFT project before…BAC fuses creativity, tech, and community to provide more value and gamification than any comic project today.
1.
The Comic
The BAC NFTs are your keys to the comic in digital & physical form.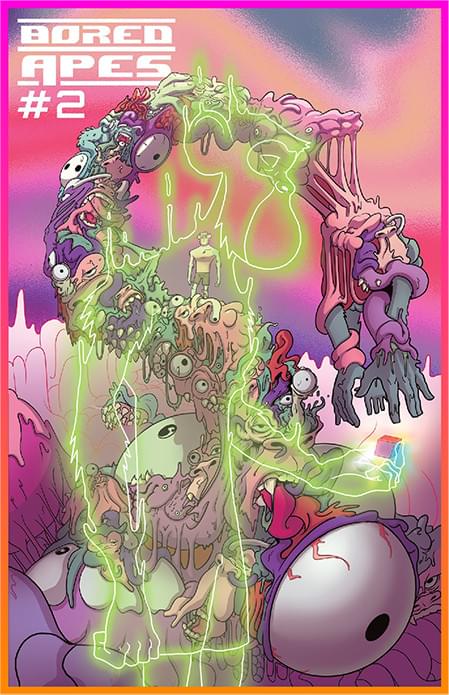 BAC COMIC
NFT
Holders of the Bored Ape Comic NFTs get access to read the digital PDF of the comic.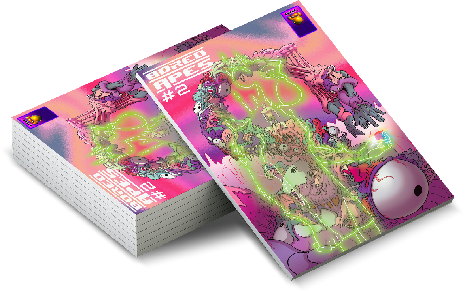 BAC COMIC
HARD COPY
Holders of the Bored Ape Comic NFTs also get a free physical copy of the comic.


2.
The Community
BAC is a community driven project, and comic owners instantly become part of our growing community & have opportunities for giveaways and to level up for additional perks.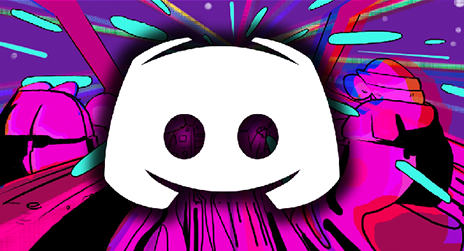 BAC DISCORD
Chat and discuss all the latest BAC news directly with the team & fans
Interact with other BAC community members & discuss anything and everything
Be the first to learn about the latest announcements and updates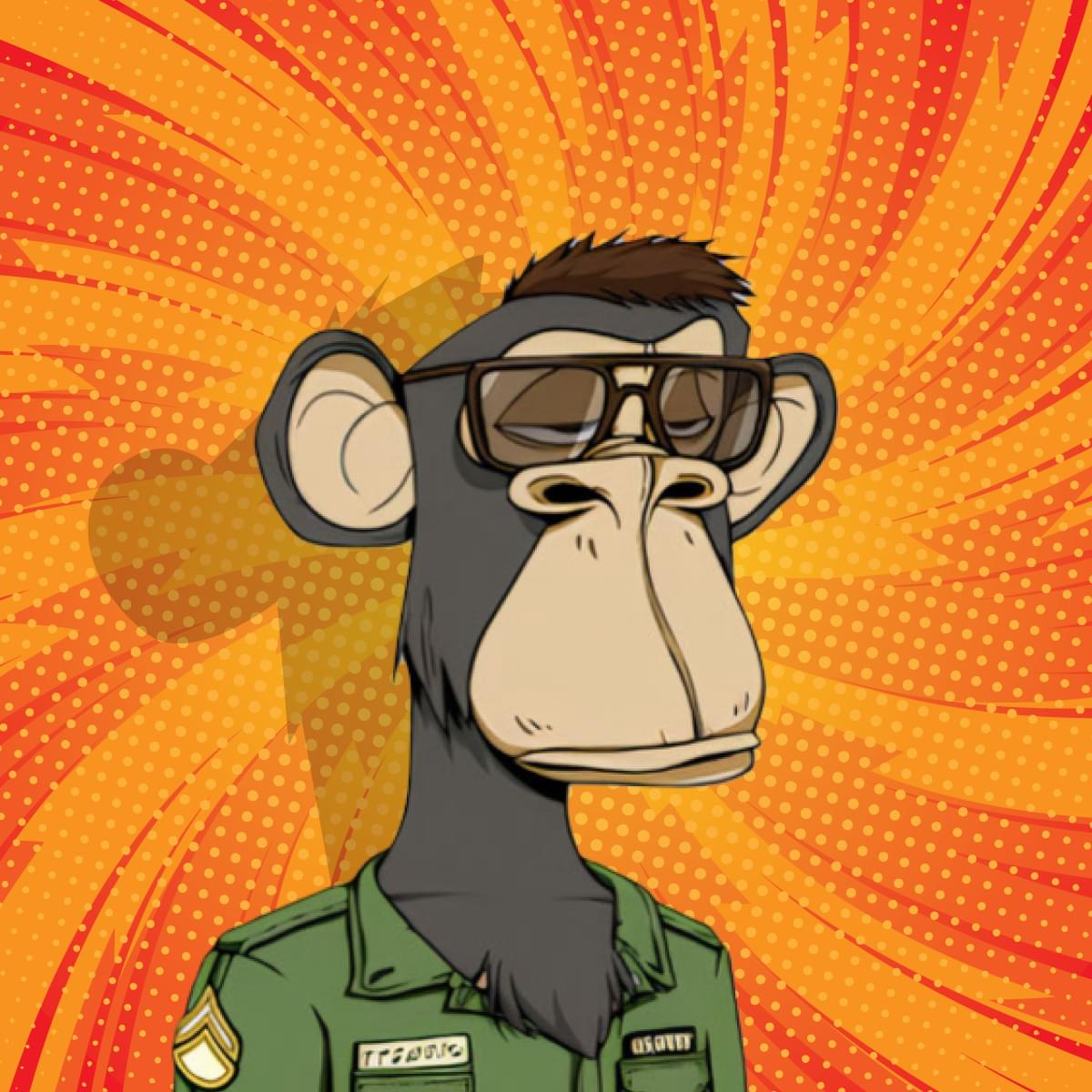 EVENTS + GIVEAWAYS
Holders of BAC NFTs have exclusive access to win special giveaways
We will be hosting exclusive BAC events in the near future for BAC holders
3.
The Vault
51% of net profits from BAC NFT sales goes into the BAC Vault, which is used to purchase Bored Apes, Mutants and other NFT & Metaverse assets.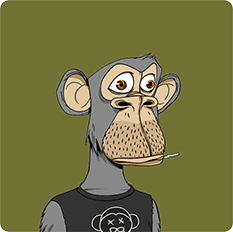 APE #7052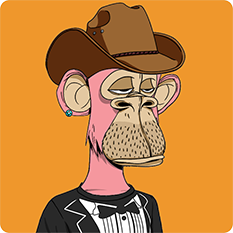 APE #5608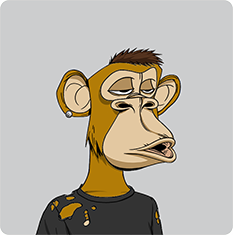 APE #6390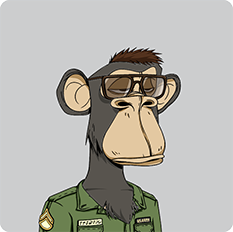 APE #1021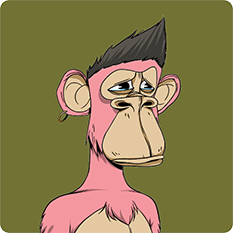 APE #8396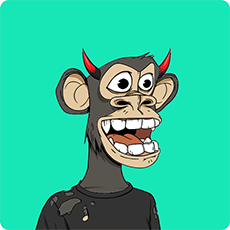 APE #9878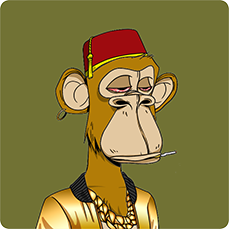 APE #6861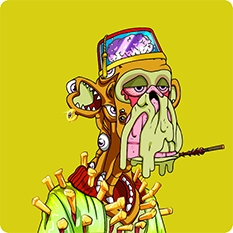 MAYC #23722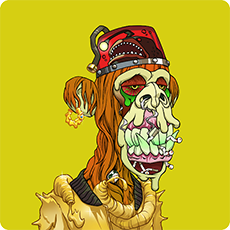 MAYC #23723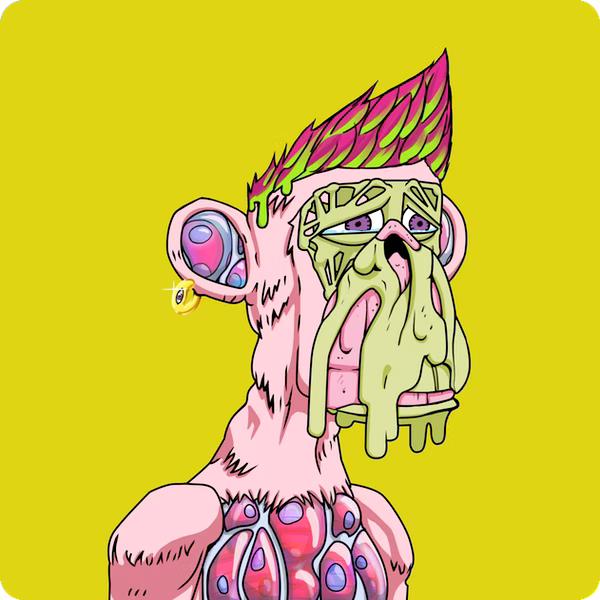 MAYC #26792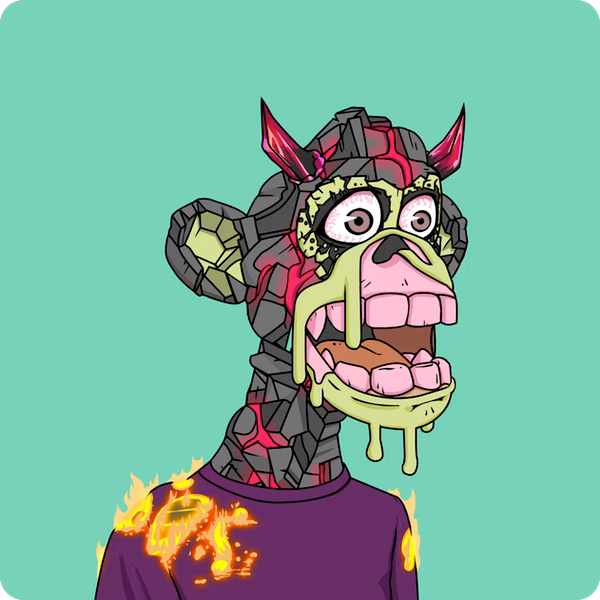 MAYC #29756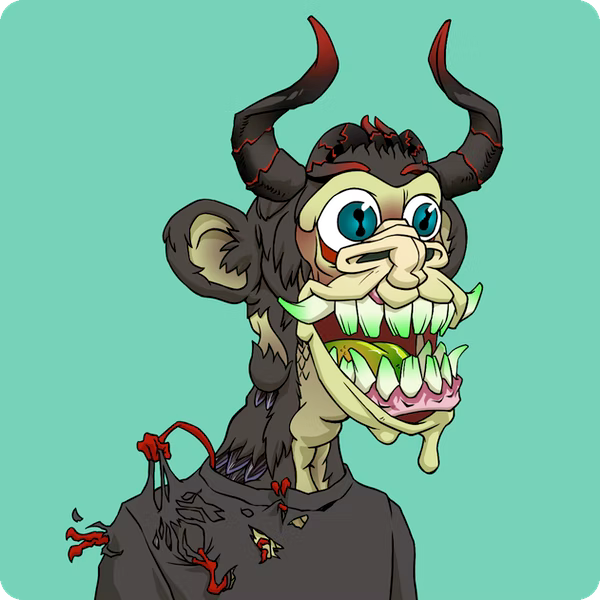 MAYC #29757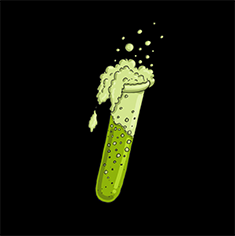 M1 Mutant Serum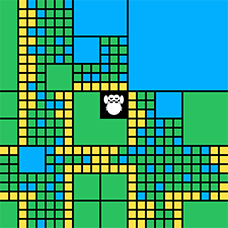 3×3 Sandbox Plot